about the client.
Dominik Prinz is a German-born photographer living in New York City. While working as an activist in the developing world, he discovered his passion for photography and was intrigued by its power to tell human stories.
Project Scope.
It was important for the client to let his images do the talking. As the kulturspace team started the design work we uncovered possibilities of having sensitive copywriting support the images in a very unobtrusive way.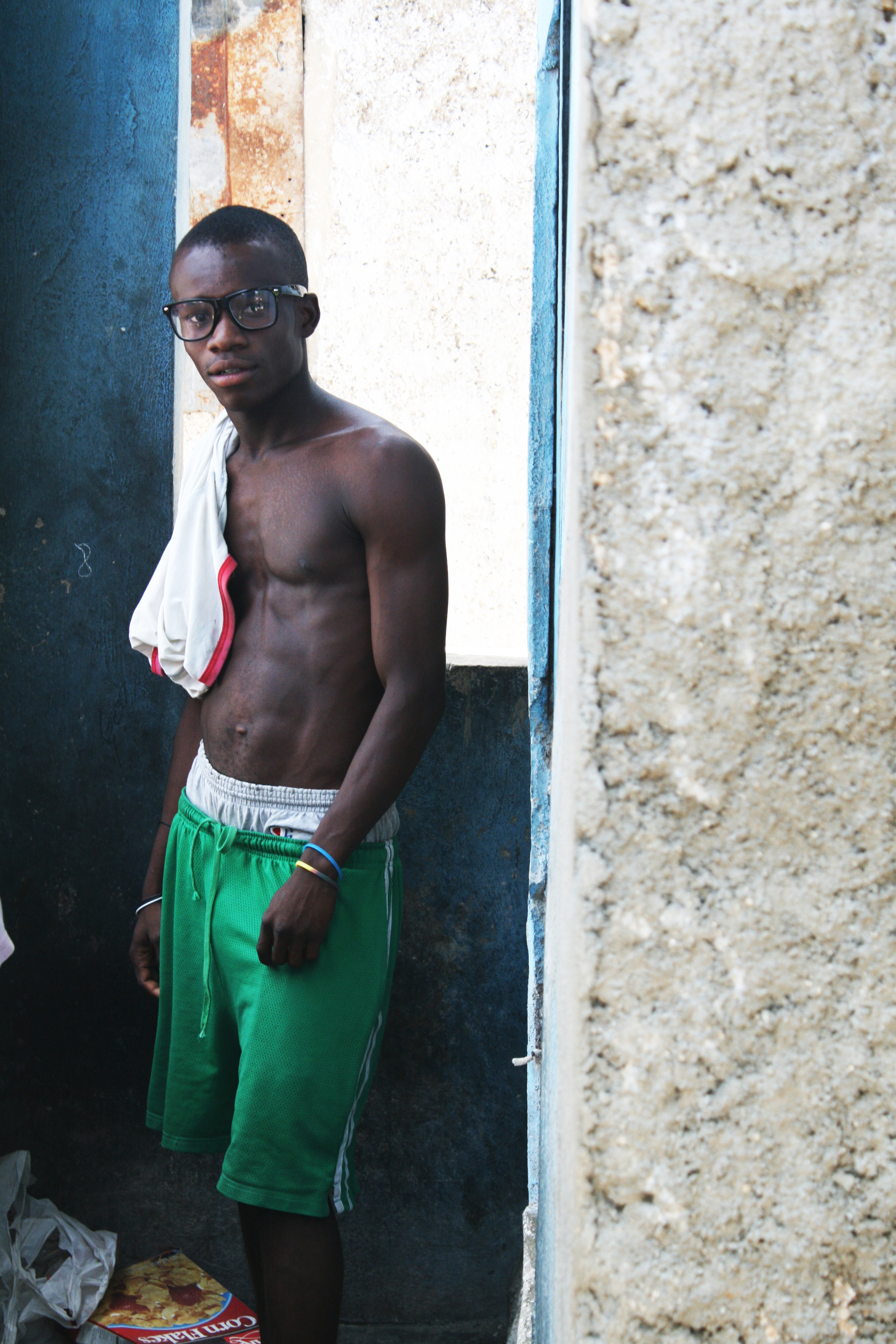 BUILT ON SQUARESPACE.
squarespace powers millions of websites across hundreds of industries. The platform is the all-in-one solution for those looking to maintain a beautiful website in-house.
MOBILE & RESPONSIVE DESIGN.
our designs ensure visitors can easily navigate the site on any device from desktops to tablets to smartphones.