About The Client.
Show us Your Type is an international typographic initiative connecting cities & typography. Over the past 6 years Show Us Your Type have visited and showcased over 25 cities worldwide.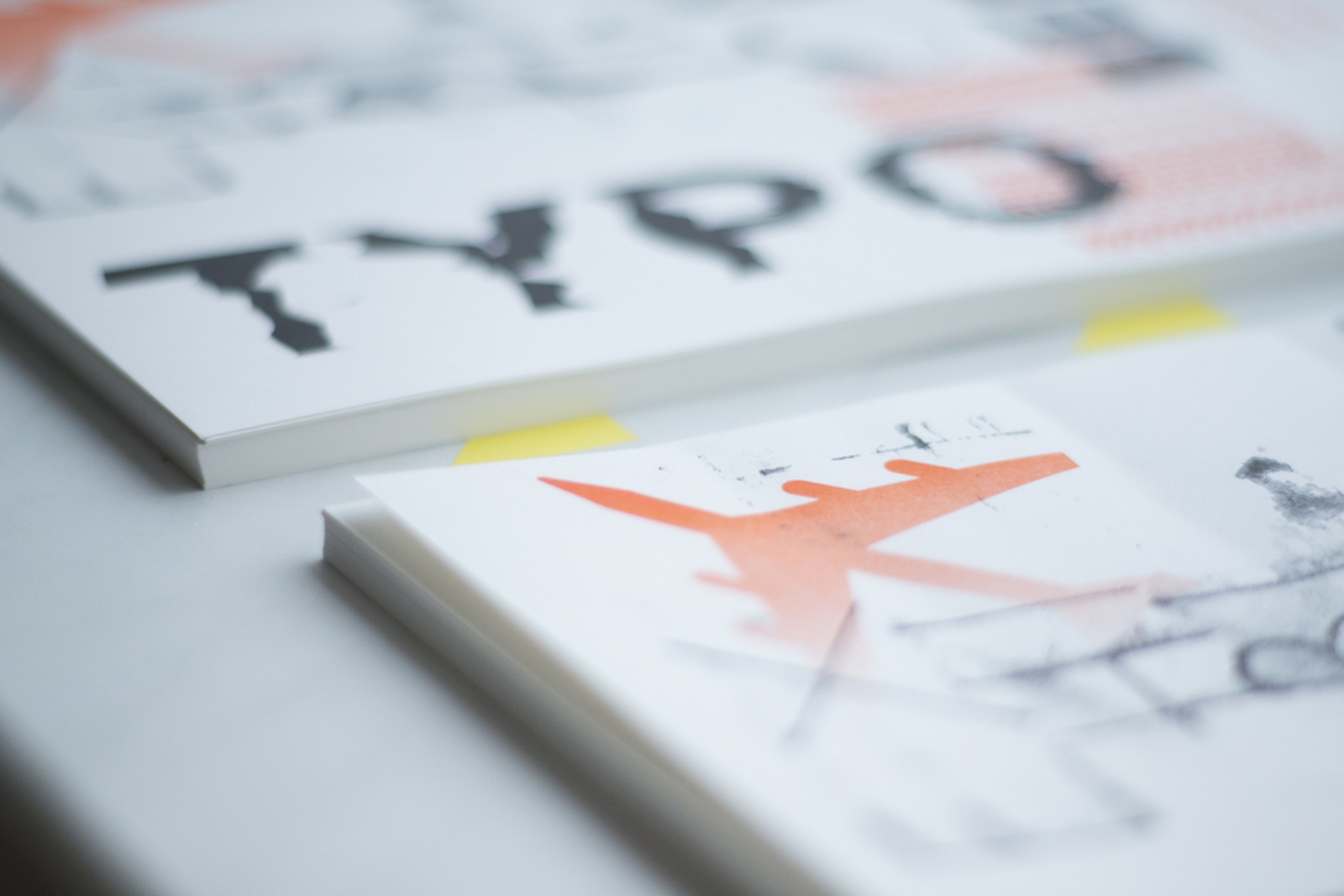 Business Development.
our strategic team researched and developed a sustainable business concept for Show Us Your Type, taking the online magazine offline and creating a model for future profitable exhibitions.
Show Us Your Type Berlin 2016 presented by kulturspace - Pixels
Event Production.
we initiated & produced a large scale traveling exhibition, "show us your type berlin revisited 2016" which showcases the artworks of a 100 established and emerging graphic designers from all over the world.
Social Media Strategy & Management.
social media marketing was crucial to the success of the event. through social channels such as facebook, instagram and eventbrite our events were visited by 2.500+ guests and reached over 283K people online.
Event Production.
TYPO Berlin has become one of the world's most important creative venues since it's premiere in 1995. We had the pleasure of showcasing select works at the TYPO Talk Night event.
Sponsor & Partnerships.
a less glamorous but essential part of the project was to secure influential and relevant sponsors. kulturspace connected with important brands in the arts. public and cultural domain.
Show Us Your Type Berlin 2016 presented by kulturspace Teaser
Open call.
through a multi-pronged approach our team was able to triple the amount of poster submissions to an impressive total of 800. this was achieved through an online campaign that spanned over the course of 3 months.
Berlin Typography Event - ShowUsYourType presented by kulturspace