about the client.
Inspired by the success and popularity of juice shops she frequented in New York, the founder wanted to create that same experience for Düsseldorf and Germany. Vejuice is for anyone who isn't afraid to try new things and break from the norms.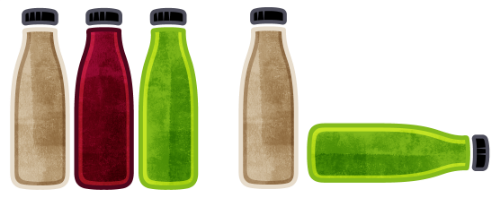 e-commerce and appointment booking.
the development team strategised with Vejuice to find novel solutions to their laundry list of features wanted on the site. we implemented a range of payments options from credit to debit, cash to electronic cash. the last process in the flow was a scheduling system where customers can set an appointment time for deliveries.
BUILT ON SQUARESPACE.
squarespace powers millions of websites across hundreds of industries. the platform is the all-in-one solution for those looking to maintain a beautiful website in-house.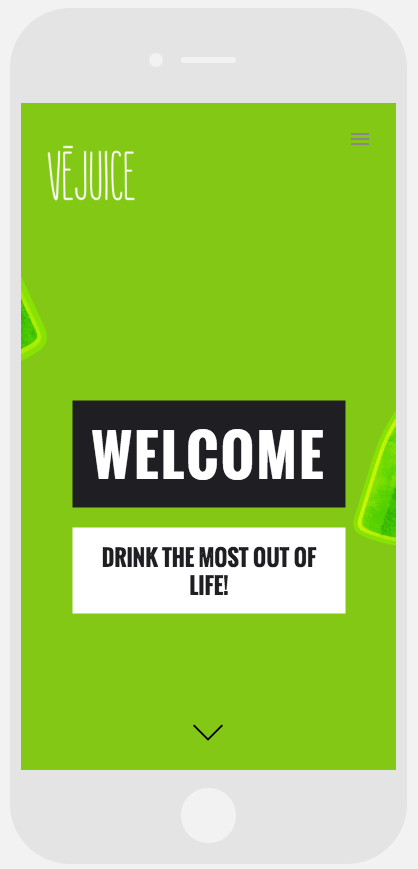 MOBILE & RESPONSIVE DESIGN.
our designs ensure visitors can easily navigate the site on any device they choose, from desktops to tablets to smartphones.