about the client.
Nectar & Root is a floral design and wedding styling company in Burlington, Vermont.
web design.
website migration is more and more common in today's world. clients want control of their sites. with platforms that have super usable backends designed for the novice, it's no surprise Nectar & Root contacted us. we migrated the web site from wordpress to squarespace while freshening the overall look and streamlining the functionality of the boutique's large porfolio of images.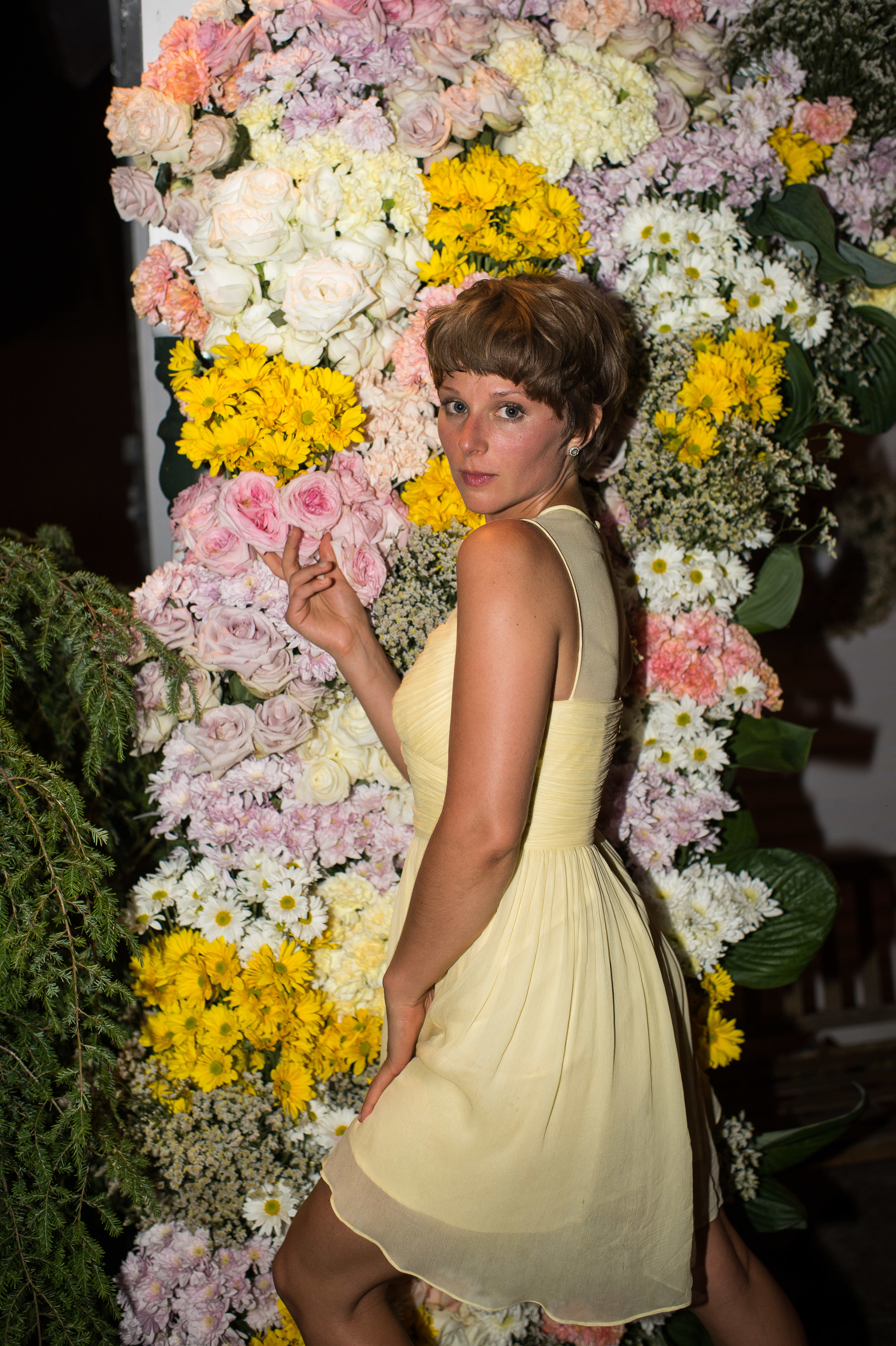 BUILT ON SQUARESPACE.
squarespace powers millions of websites across hundreds of industries,.the platform is the all-in-one solution for those looking to maintain a beautiful website in-house.
Mobile & Responsive Design.
our designs ensure visitors can easily navigate the site on any device they choose, from desktops to tablets to smartphones.